You might have noticed over the last month that Gravitywall Blog was down; I know I got a couple of messages on Reddit about old articles not being accessible. The short answer is that I moved halfway across the country, which took longer than expected.
When I discovered I was moving, I began planning how to handle this. Initially, I was told that the apartment I would be in temporarily while I waited for my house would have internet. This would have allowed me to get the blog online as it uses Cloudflare Tunnels to bypass a double nat. However, the Landlord did not want to hook up the internet for me since I was only going to be there for a few weeks. I even tried to hook it up myself but to no avail.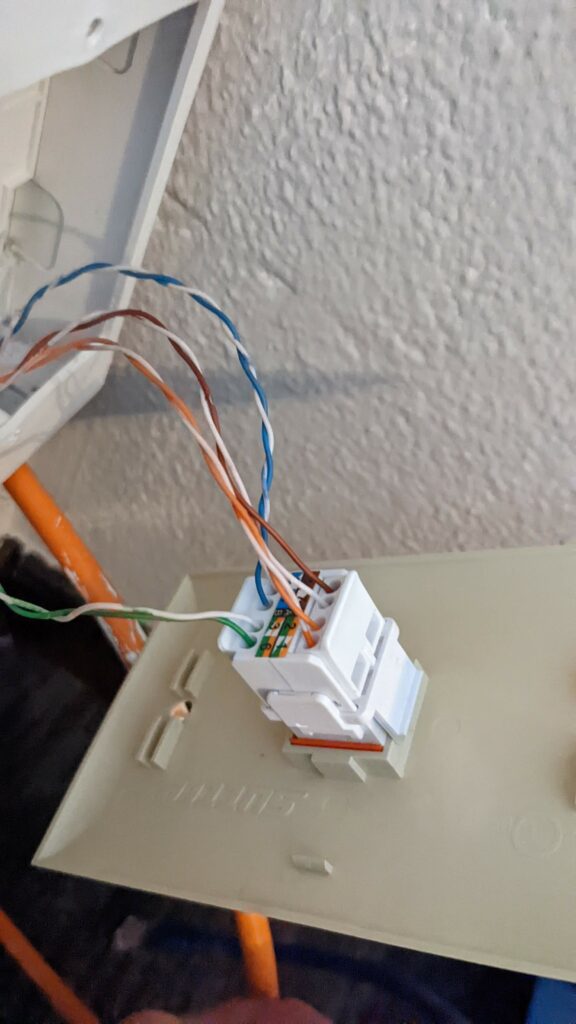 Unfortunately, without the Landlord to come to activate it, there was no amount of work I could do to get the internet working, and thus no blog.
What did I learn?
Next time I have to move, I'll plan to switch everything over to a cloud service to host for a few months. That's all. No large thought-provoking blog posts today, just a quick update on why the blog was down for a month.